Family Scouting
The BSA's mission is to prepare young people to make ethical and moral choices over their lifetimes by instilling in them the values of the Scout Oath and Scout Law.
Read the Current Trailmarker HERE
Other Announcements: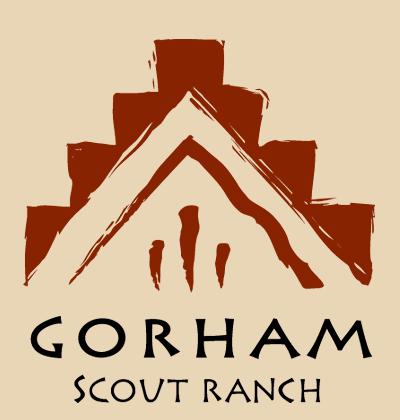 Summer Camp 2019 @ Gorham Scout Ranch
There is lots be excited about for the 2019 summer camp season at Gorham Scout Ranch. ATV Adventure, NEW Cowboy Action Shooting, High Adventure Treks, merit badges, and so much more.
Check out the LEADERS GUIDE for information about the 2019 season.
Click HERE to make your Troop's reservation today.

Summer Camp Staff Needed - Apply Today
Gorham Scout Ranch provides the best summer camp program in the Southwest. The reason the camp's program is so great is because Gorham has an amazing, talented camp staff. We want you to become a member of our team for the 2019 season. Click HERE for the application.


Youth Protection Training... Take it Live at the Scout Office in November & December
Youth Protection Training will be taught live on three Saturdays between now and the end of the year. The dates are December 1, 8 & 15. Each course will be from 10:00am to noon at Scout Office (5841 Office Blvd NE, ABQ).
There is no fee to take this course. ALL registered Scouting volunteers, including committee members and merit badge counselors, must take have taken this training since February of 2018, when the newest version debuted. If you have not, you need to take this course soon or your membership will become expired.
You can also take Youth Protection Training online at www.my.scouting.org.

Training!!! Training!!! Training!!
November 27 @ 6:30pm at Community Bible Church, 1467 NM 314 in Los Lunas
Cub Scout Leader Specific Training: Training courses for new Cubmasters, Den Leaders and Pack Committee members. RSVP to Mary at mary.mazza-andersen@scouting.org

Internet Recharter Opens on October 1
Remember, your unit's annual recharter must be completed and submitted by December 15, 2018. For assistance, contact your Unit Commissioner or Randy Saunders at randy.saunders@scouting.org.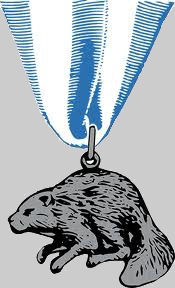 SAVE THE DATE


Council Annual Business Meeting &

Silver Beaver Awards Celebration
The Silver Beaver Award is a Council-level award presented to volunteers with distinguished service. The award celebration and the Council Annual Business Meeting will be on Saturday, January 26, 2019.
Mark your calendars now. Event and registration information coming soon.

Partnership for Scouting
Click HERE for the updated 2018 report. This report has post-rechartering youth membership data, Friends of Scouting donations data, and camping data from this summer. If there are any questions about the data listed, please contact Randy Saunders, randy.saunders@scouting.org; or Dale Balmer, dbalmer8@comcast.net."

Check HERE for the 2017 results (FINAL report updated April 2018).

Thank you to our Packs, Troops, Crews, and Wards that qualified in 2017 as Partnership Units.

BSA Gift Plan
Please visit www.bsagiftplan.org

Just Serve
Just Serve connects volunteers with opportunities to care for others and improve our community.
JustServe.org is provided as a service by The Church of Jesus Christ of Latter-day Saints.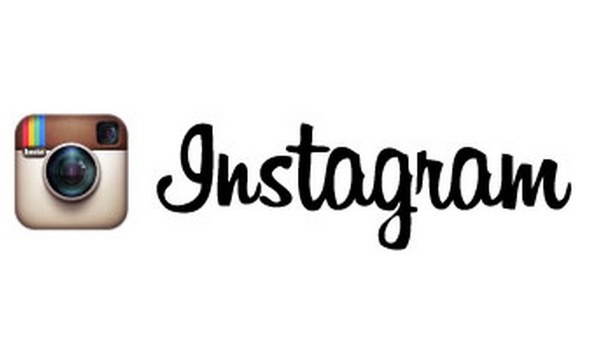 FOLLOW US ON INSTAGRAM!
greatsouthwestcouncil
Calendar
Videos
Gorham Scout Ranch Video
Tufts Study Video
Brownsea Video