Upcoming Dates
By June 2nd - Fill out your commitment form online, or on paper and send to the Great Southwest Council Service Center to receive an extra 1% commission for your unit
June - August - Popcorn Kick-offs & Training
August 7th - Show & Sell Orders Due in Scouting.Trails-End.com
August 18 & 19 - Show & Sell Distribution (post dated check required)
August 19-October 8 - Conduct Show & Sells
October 14 - Show & Sell return date (this is the only date for returning unsold show & sell product)
October 16 - Take Orders Due in Scouting.Trails-End.com
October 16 - Last Day to submit for "Fill a Sheet" prize
October 27 & 28 - Take Order Distribution (post dated check required)
December 1st - Last day for Prize Orders
Sign Up For Text Message Updates About This Year's Sale!
Text Popcorn to 51660
Note - you must reply to the first message sent in order to be opted-in to the texting system
Why Sell Popcorn?
The popcorn sale is extremely important to funding your unit's Scouting program! The sale is equally important to our Council so that we can provide adequate funding and maintenance to Gorham Scout Ranch, get Campbell Scout Ranch up and running, provide service to units, develop new programs, and much more.
FUND your Adventure!!!
2016 Commission Structure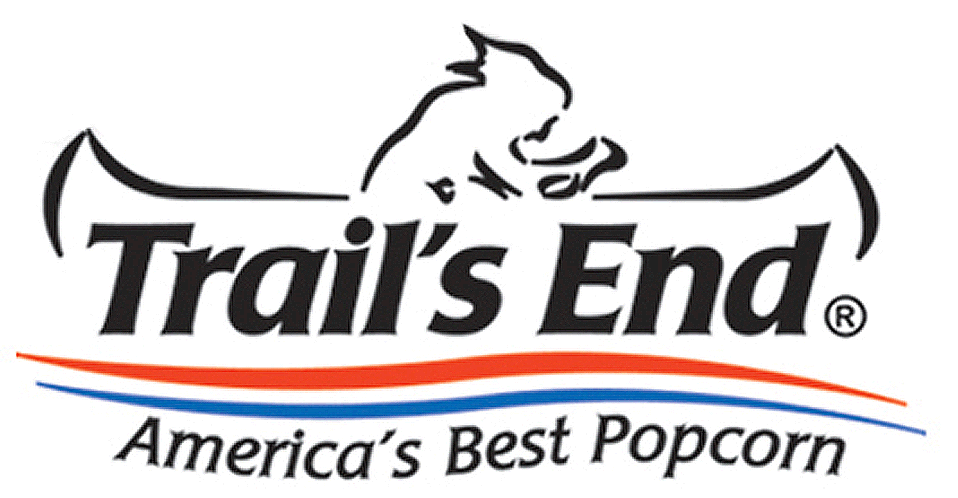 32% Base Commission
3% Attend Training
1% Early Commitment (by June 2, 2017)
2% No Prize Option
2% Exceed 2016 unit sales by 20%
40% Total Commission Possible