Friends of Scouting
The annual "Friends of Scouting" contributions campaign enables the Great Southwest Council to continue providing an outstanding programs to more than 7,100 youth in twenty five counties in Central and Northern New Mexico, Southwest Colorado and the Navajo Nation in Arizona and Utah. Through the Scouting programs our children, families, and communities are stronger and better prepared for the future.
When you give a gift, you support:
Scouting programs in 25 counties for more than 7,200 youth.
Camping experiences for over 2,000 youth.
Basic and advanced training for youth and adults.
A professional staff to provide program and administrative support to more than 4,200 Scout leaders.
A Scout shop complete with all necessary Scouting supplies.
Camperships for youth who need financial assistance for camp.
Maintenance & operation of more than 2,400 acres of camp property.
Click HERE to donate!
Resources
FOS Brochure with pledge card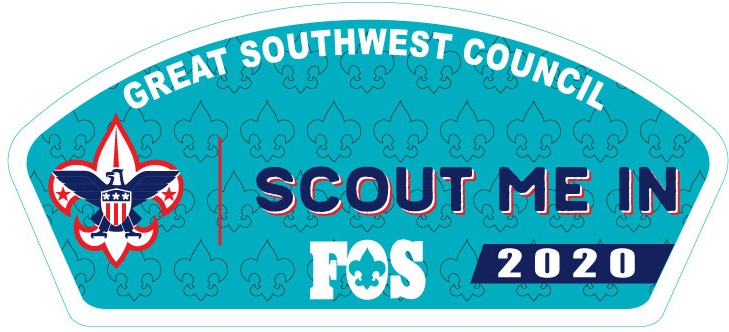 Friends of Scouting Iceberg Chart
Boy Scout Troop, Team and Venture Crew Recognition