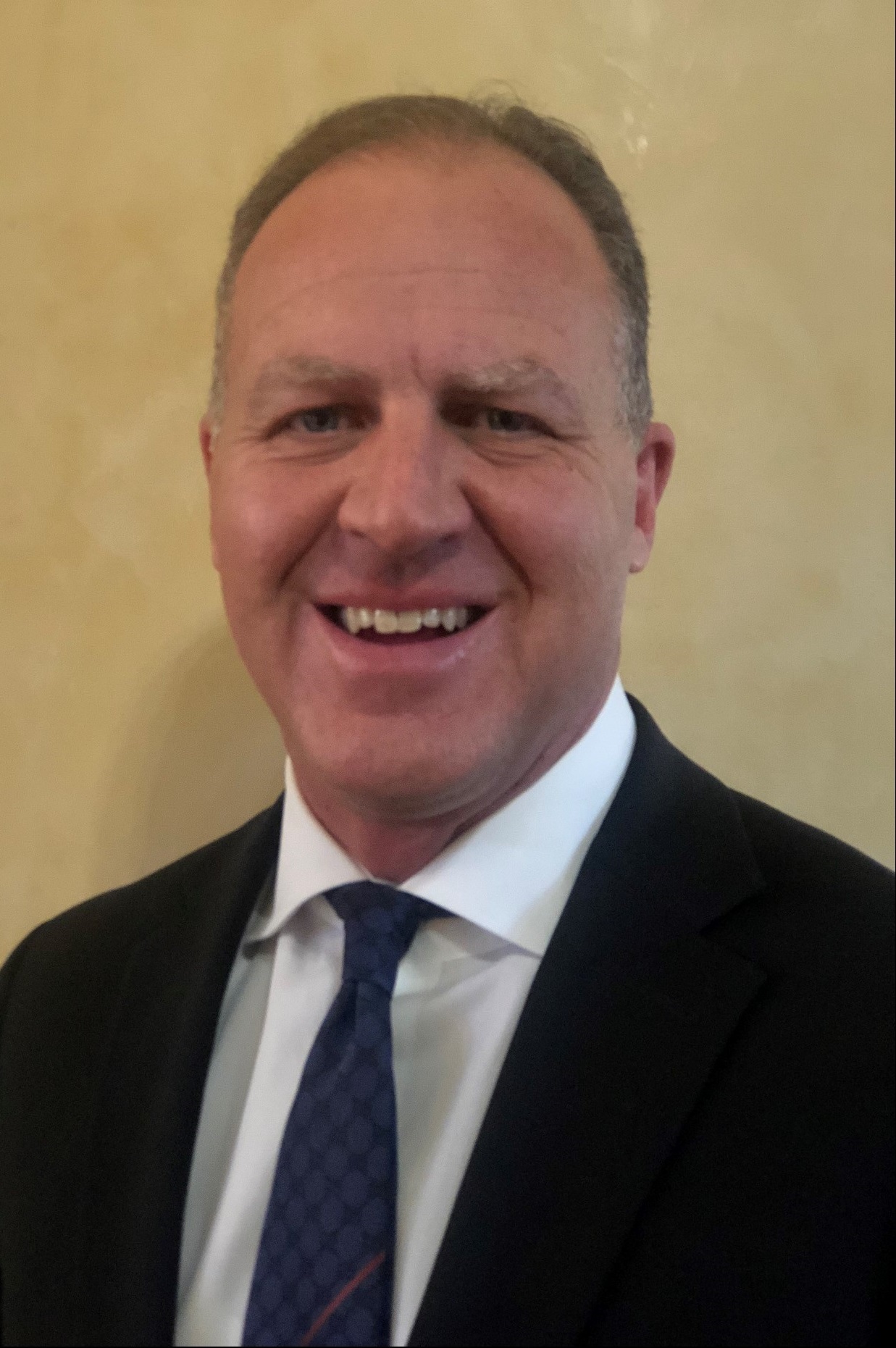 Great Southwest Council President Dr. Stephen Christiansen welcomes you to the "President's Corner"
Welcome to the Great Southwest Council
Thank you for visiting our website. It is my pleasure to serve as Council President for the Great Southwest Council. In this role, I provide leadership to the Council's Executive Board and Executive Committees to help deliver the promise of Scouting to kids throughout our Council's footprint.
Our website has been developed to provide both Leaders, parents, and new members with the resources they need to successfully provide the Scouting program in the community. We hope that you find this tool useful and user-friendly.
If you are a current Scouter, thank you for your service. You are making a difference. If you are a new parent, I hope that you and your son have the life-changing experience that my sons and I had in this amazing program.
In addition to this website, the Great Southwest Council operates a Service Center and Scout Shop to provide support and guidance to anyone who needs assistance. We have a hard-working and dedicated staff who want to help you be successful. Please be sure to click the "Contact Us" link at the top of the website banner to gather contact information. Our team is here to help!
Thank you again, and I look forward to seeing you on the trail.
Dr. Stephen Christiansen
Council President
If you would like to send Dr. Christiansen an e-mail, his contact info is Stephen.Christiansen@scouting.org.