The James E. West Fellowship Award
The James E. West Fellowship Award is a National recognition for individuals who contribute $1,000 or more in cash or securities to the Great Southwest Council's endowment trust fund. Organizations or individuals may contribute an award in honor of someone - an Eagle Scout, Silver Beaver recipient, council president, or district chairman, or in memory of a departed loved one, business associate or special Scouter. We salute a James E. West Fellows for perpetuating Scouting's future through their generosity.

Contact Chris Shelby, Council Scout Executive at (505) 345-8603 ext 101 or chris.shelby@scouting.org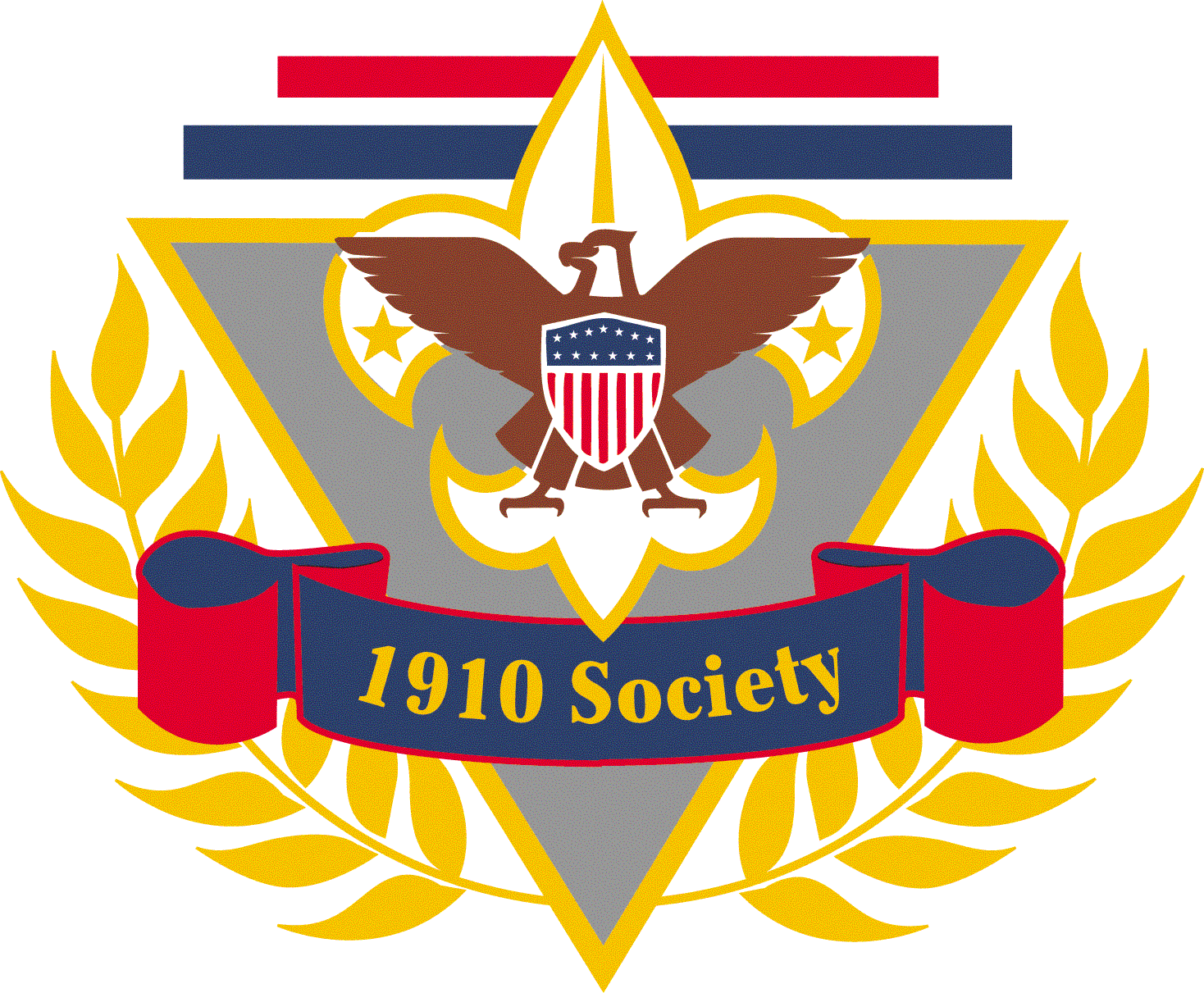 The 1910 Society was named in recognition of the year when the visionary early leaders founded the Boy Scouts of America, which was patterned after a fledgling - but popular - Scouting program developed in England by Sir Baden-Powell.

Individuals or organizations that contribute $25,000 or more to the Great Southwest Council's endowment fund are honored in this prestigious group. Members receive a leather-bound edition of the Boy Scout Handbook, distinctive pin, and framed certificate. We salute Great Southwest Council's 1910 Society members for perpetuating Scouting's future through their generosity.

Contact Chris Shelby, Council Scout Executive at (505) 345-8603 ext 101 or chris.shelby@scouting.org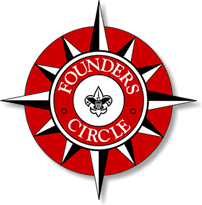 The Founders Circle is intended to recognize deferred gifts designated for the Great Southwest Council endowment fund. With deferred giving so widely and effectively used by so many donors, the Boy Scouts of America wants to recognize the importance of such major gifts. Donors are recognized for gift commitments with a minimum value of $100,000.

Contact Chris Shelby, Council Scout Executive at (505) 345-8603 ext 101 or chris.shelby@scouting.org
Scouting Heritage Society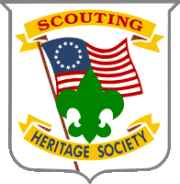 "The past is our heritage, the present our opportunity, the future our hope."

In an effort to encourage support for the endowment trust fund, the council has established the Scouting Heritage Society. Its objective is to encourage men and women who believe in Scouting to invest in the future. These individuals will be acknowledged as lifetime members of the Scouting Heritage Society.
Character building, citizenship training, and fitness have been the objectives of the Boy Scouts of America since 1910. Achievement of these objectives will be of even greater importance in the years ahead. The Scouts of today, if properly trained, will be the leaders of tomorrow in business, education, government, and all walks of life. Bringing the benefits of Scouting to the family, community, nation and the world presents a great challenge for today and in the years ahead. Achievement of our objectives largely depends on the scope and vigor of the Scouting program.
Scouting, serving thousands of young men and women in our council today, strives to develop youth who are morally straight. Duty to God and country is a fundamental principal of the Scouting program. Camping, conservation, leadership training, family activities, career exploration, progressive program development for handicapped and disadvantaged people, in addition to community service projects, combine to accomplish Scouting's objectives.
Perpetuating Scouting's Future
Maintaining and expanding our outreach program to youth will become increasingly difficult in the years ahead. Innovative and relevant programs, to attract and hold youth, will require new and increased financial support. Funding the traditional sources becomes more challenging each year. In response to this challenge, the council is committed to further develop and expand the endowment trust fund. Its aim is to provide increased operating income from the source. This fund, which is permanent and professionally managed, with a board-approved percentage of earned income used annually for the support of the program.
Our tax and estate laws encourage individual philanthropy by providing for generous financial incentives that can benefit contributors who share their resources with the Boy Scouts of America. Although the council is willing to provide and assist with helpful information, you are encouraged to consult your attorney, trust officer, or tax counselor to secure specific information on the tax consequences of your gift.
For additional information contact Chris Shelby, Council Scout Executive at (505) 345-8603 ext 101 or chris.shelby@scouting.org